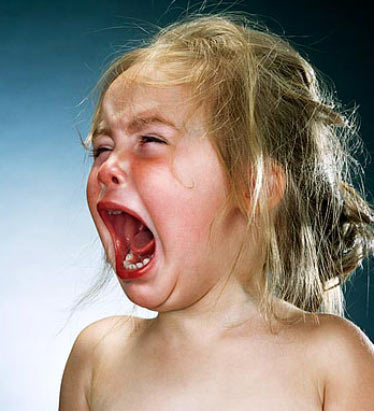 According to Makarios' comment to Richard in this
post
at 1:07pm Tuesday Feb. 10th,
"Look, you can keep on posting here for the benefit of mankind if you wish but I'm not even reading beyond this point."
If you want to see if he does indeed ever read my blog again, keep an eye on the Feedjit widgit in the sidebar. Makarios aka Macaroni lives in
Warman, Saskatchewan
and even as I am typing this and went to my blog to copy paste his info from the sidebar..... HE SHOWED UP AGAIN!!!!
He couldn't keep his promise to "not read beyond this point" for even 3.5 hours.